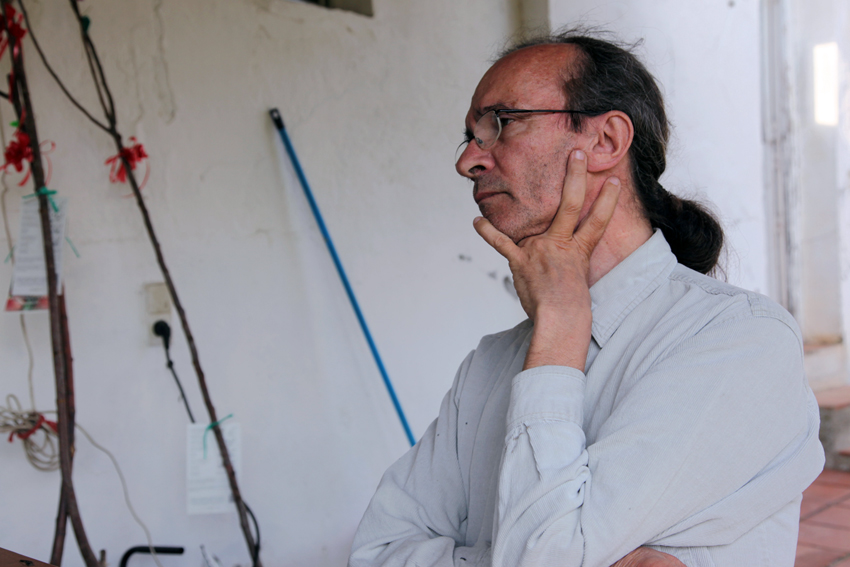 Framework of the interview:
actors / agencies:
-       Carlos Marquerie, theatre maker
-       teatro Pradillo (in the 90s and today)
concepts / themes > lenses:
-       critical practices related to the reflection – Your informal meetings with colleagues and friends, as sharing and communicating artistic process; Your 'ethical approach' to artwork – could you please explain it, and think why it is considered critical (by our previous interlocutors)? Are you satisfied with reflections and theoretical feedback on your work?
-       critical cultural policies – Experimental and risky programming: Teatro Pradillo in the 90s – why was it critical (in which terms: content, aesthetics, ways or work…), and how does it look like today?
-       other themes: Do you consider your artistic / theatrical work critical? If so, please explain, and try to think critical to what, and for what sake? Do you thing the use of the standard political terms, like leftist, rightist, neoliberal, democratic, totalitarian, etc., is or could be critical at the actual Madrid scene? Are they used frequently, or do they lack – from your point of view?