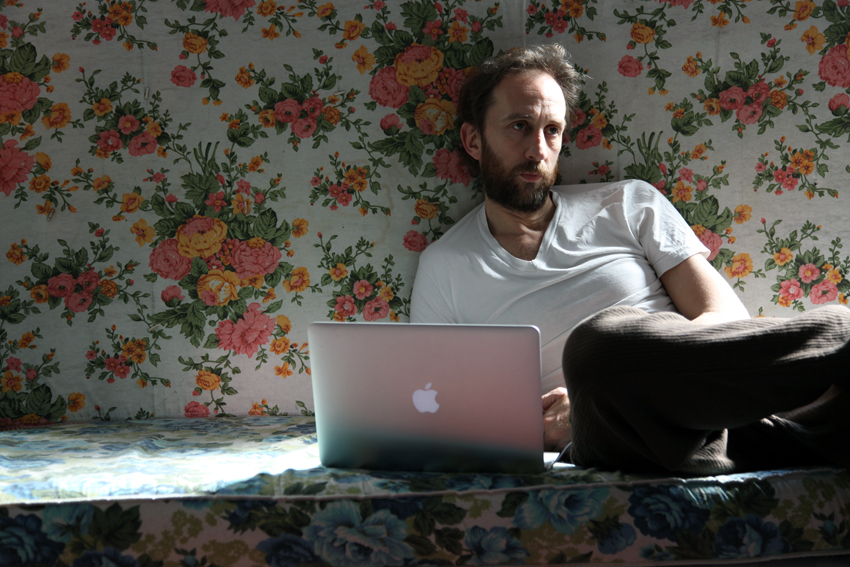 Framework of the interview:
actors / agencies:
-       Juan Domínguez, choreographer
-       In-Presentable festival
-       Living room festival (Madrid – Berlin)
concepts / themes > lenses to the actors/agencies:
-       critical ways of work and production: how do you produce your works in madrid? how and with whom you collaborate (except in production of a piece)? where do you perform?; Living room festival – and its creation of new public space, and freedom from institutional requests; why did you initiate El Club?
-       critical discourses in medium and form of performance: your artistic work as deconstruction of theatrical mechanisms and conventions; your work with 'expanded time'; what do the concepts of interdisciplinarity & dis-disciplinarity mean to your work?
-       critical cultural policies: In-Presentable – importance of bringing authors from abroad, creating space for continual public talks and dialogues; what do you think about collaboration between institutions and independent/freelance scene – La Casa Encendida + In-Presentable?
-       one more possible theme: are you satisfied with reflections and theoretical feedback on your work (here)?